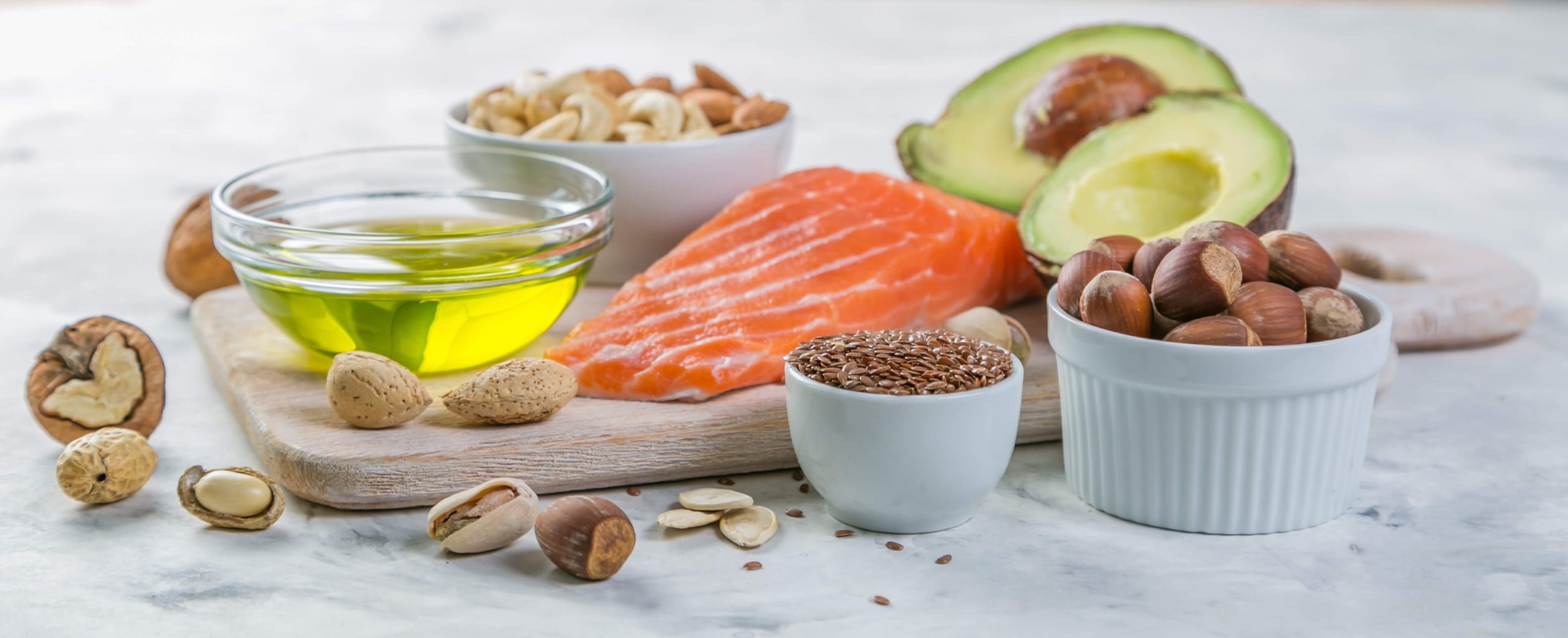 It can be challenging for people living with a gluten allergy to access gluten-free meals. Meal delivery services and restaurants either offer no options for these kinds of meals or have 1 or 2 meals that meet the dietary requirements listed on the menu weekly.
However, since the outbreak of the Covid-19 pandemic, meal delivery services in Canada and the world have made rapid adjustments to their meal kits. Subsequently, gluten-free customers now have access to a wider range of gluten-free meals kits and recipes.
This article explains why you need a gluten-free diet, how meal delivery services work, and what to look out for when choosing a gluten-free diet meal delivery service. We also offer recommendations and provide answers to some frequently asked questions on gluten-free meal delivery services in Canada.
Why live gluten-free?
A gluten-free meal diet is an eating plan that eliminates meals containing gluten such as grains, barley malt, rye and others. There are a couple of reasons that will require you to take up a gluten-free diet lifestyle. For some individuals, it is a thing of choice. However, most people adhere to a strict non-gluten lifestyle for medical reasons.
A gluten free diet plan is a medically recommended way to manage symptoms of Celiac disease, Gluten ataxia, Wheat allergy, and other non-celiac diseases.
Some known benefits of adhering to a strict gluten-free diet include weight loss, reduced chronic inflammation, increased energy and digestive symptoms.
How meal delivery service works
Meal delivery services provide a way for people with busy schedules or lack cooking skills to get freshly made meals or recipes delivered to their doorstep.
Food delivery companies offer a variety of meal subscription plans like weekly, bi-weekly or monthly subscriptions. These subscription plans are sometimes flexible with options to pause or opt-out without penalties. Furthermore, varying menus that meet different dietary preferences are also available to choose from.
There's a slight difference in how each meal service works, but they mostly share a standard process. You can either order à la carte or choose from a menu based on the meal plan you are subscribed to.
Depending on your preference, you can order a meal kit that contains a recipe and the ingredients required to prepare it. Also, options are available to order a meal box that contains freshly made meals that you can eat instantly.
What to look out for in choosing a Gluten-free meal delivery service
Whether you live on a gluten-free diet to manage a medical condition or voluntarily, a meal delivery service can come in handy. You can have your gluten-free meal delivered either as meal kits or freshly made meal boxes to your doorstep. However, it is difficult to tell if a meal is 100% gluten-free. This is because most meal delivery services prepare both gluten-free and other meal-type, often resulting in contamination.
We have put together a list of factors to consider for best results below.
Menu Type: When choosing a food delivery service, one of the critical factors to consider is the variety of meals available on the menu. Most delivery services offer very few gluten-free meals weekly, which is not so great for your diet plan.
"Does their gluten-free menu cover breakfast, lunch, and dinner or other special dishes like desserts and snacks?" is a question that should be considered.
Pricing: Compare the prices of meals between available options, so you can pick a delivery service that suits your budget. Depending on your preference and quantity, prices for some delivery services start from $5 per meal to $100.
Gluten-free certification status: The Gluten-free certification serves as proof that gluten-free meals delivered by a delivery service meets set standards.
Although most companies operate gluten-free meal facilities while others run a complete gluten-free meal service, it's safer to purchase your meal from a gluten-free certified brand.
Flexible Subscription plans: Subscription can be a burden for customers. Some questions to ask in your decision-making processes include "Can I pause my subscription without attracting any penalty?", "What kind of subscription plans do they have available?", "Can I cancel my subscriptions at any time?" etc.
OUR TOP PICK
Hello Fresh Gluten-free recipes
HelloFresh is a leading meal delivery service with a large client base in Canada and worldwide. They deliver to areas like Alberta, Ontario, Quebec, Manitoba, Saskatchewan, British Columbia, etc.
The meal delivery company offers diverse meal plan options suitable for families, vegetarians, picky eaters and couples. Also, there is a taste preference selection option where you can choose a gluten-free recipe 4 weeks before your order.
Pricing: Starts from $9.69/serving.
Features
Environment-friendly packaging
Easy to follow recipe
Customizable meal kit
Some popular recipes include Orange Glazed Duck with Crushed Potato, Green Beans and Roasted Tomato, and Red Thai Prawn Curry with Carrot.
You get $150 and free delivery on your first order when you sign up.
Chefsplate gluten free meals
Chefsplate offers a wide variety of recipes suitable for family, vegetarians, novice cooks at a budget-friendly price. They are available in Canada in areas like Ontario, British Columbia, Alberta, Saskatchewan, Manitoba, Quebec, Prince Edward Island, New Brunswick, and Nova Scot.
Pricing:$8.99/serving and $45.96 weekly.
Features
Diverse dietary menus
Easy to follow description and chefs notes
15-minute meal suitable for people with hectic work weeks.
Offers gluten-free and dairy-free options
Chefsplate offers a new user discount coupon code for 10 free meals at the first 4 boxes.
Conclusion
Food delivery companies provide a solution for people with busy schedules and novice cooks that want to eat healthily or stick to a strict dietary plan.
The meal delivery industry has experienced rapid growth, with many measures being implemented to ensure inclusive service delivery for all.
However, it's still vital that you check ingredients and descriptions before making your purchase. This ensures that you get the best and eliminate allergies or complications from consuming the wrong meal.
What meal services offer gluten-free options?
HelloFresh
LiveFit
Chefsplate
Mealfix Canada
Essential meal delivery
Does HelloFresh have gluten-free meals?
Yes. HelloFresh offers a weekly special option for customers to choose a gluten free recipe that meets their dietary preferences using the "taste preference" option.
Does Chefsplate offer gluten-free meals?
Yes. ChefsPlate offers gluten-free meal kits for customers to pick from in their weekly meal menu but doesn't run a gluten-free facility, so it cannot guarantee 100% are unexposed to nuts or fish. However, all items are packaged separately, so contamination is limited and unlikely.
Do you have comments, questions or inquiries? Are you interested in sharing your experience with us? Kindly do so by visiting our contact page.